INSPECTION Diving
In compliance with all major classification societies, ABC Diving performs:
R.O.V. and U.A.V. SERVICES
ABC Diving Ltd provides underwater inspection services with a team of professional pilots and its mini-ROVs, underwater camera systems and various sensors to be integrated according to inspection needs.
Intervention services are available at on daily rates or on a lump sum basis.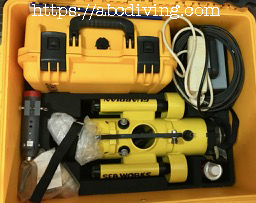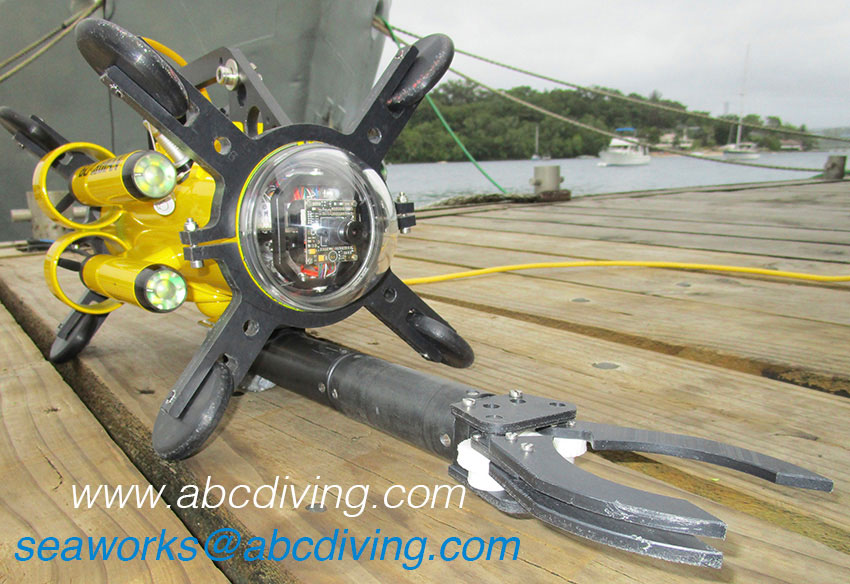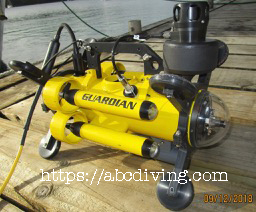 Various accessories are integrated on our mini-ROV:
Acoustic positioning system USBL, 2 functions manipulator and laser pointer for underwater measurements,…
ROV Services
UNDERWATER ROBOTIC INSPECTION and INTERVENTIONS
Ship hulls, including FPSO

Harbour structural surveys and security

Water Outfalls

Underwater pipelines

Hydro-electric dams

Mining loading terminals

Fire fighting water tanks

Fresh water reservoirs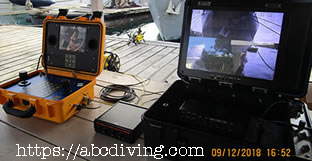 Customers can monitor the video stream in real time during operations
and receive a copy of footage with the operation report.
CIVIL ENGINEERING
We can study the customer's specific needs and provide a robotic solution, either with equipment existing in the market or with the design of custom built equipment.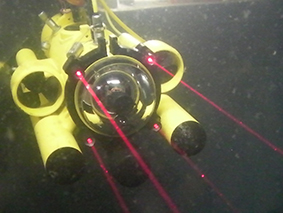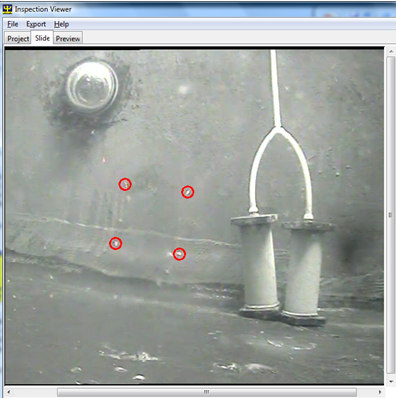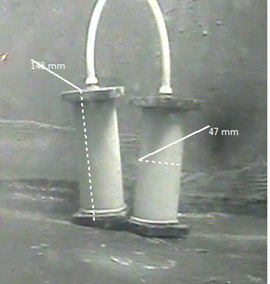 laser pointer for accurate underwater measurements

UAV Services
UAV DRONE AERIAL INSPECTIONS
Low altitude aerial photography

Ropless Inspections

Building Inspections

Construction site mapping

Mine site mapping

Offshore structure inspections

Topographic Surveys

Geophysical Surveys

Disaster Site mapping

Cinematography

Etc.