ABC Diving® Ltd
Port Vila, P.O. Box 3242 VANUATU South Pacific
Complete Diving Services to Vessels & Civil Engineering Industry
Please, contact us for:
ENGINEERING
RIGGING and Specific Underwater TOOLS MAKING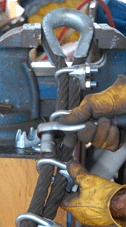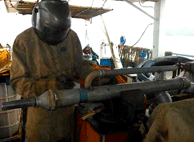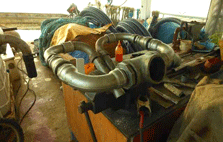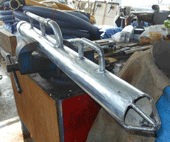 Mooring
Wire Line install. / Water Jet, Water Dredger and Air-Lift making on work site at sea for specific demand
Pressure Safety Valve disassembling and cleaning (SEAWORKS Vanuatu)


ABC Diving Ltd works with ARI-Armaturen German Manufacturer
WATER PUMP Repair & Maintenance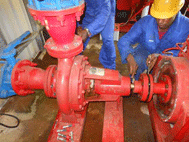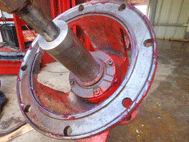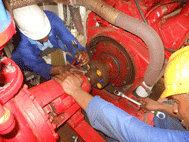 Fire water-pump maintenance (SEAWORKS Vanuatu)
HP & LP COMPRESSORS Maintenance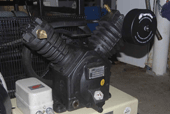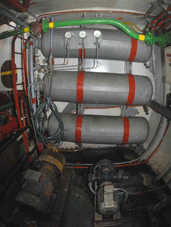 Diving Air compressors
Low pressure reciprocating compressors
Regulators.
HP & LP air pipelines installation.
Piping making, Hydraulic Systems and Engines maintenance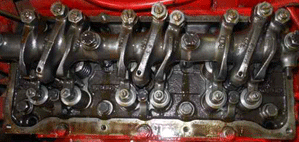 Installation - Maintenance - Repairs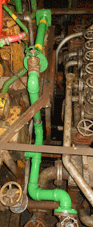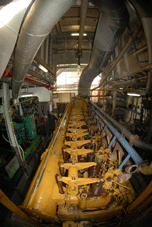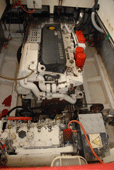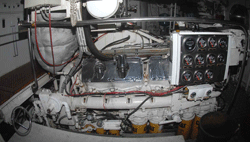 Deutz 1200 HP 8 Cyl. (Tug boat) / Caterpillar (super yacht)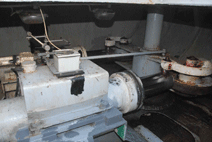 Hydraulic Steering on tug boat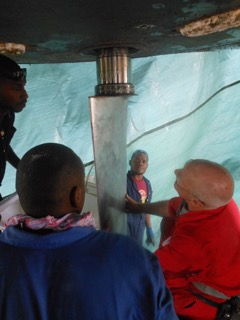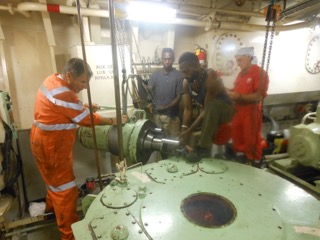 Voith maintenance
°°°°°°°°°°°°°°