ABC Diving® Ltd
Port Vila, P.O. Box 3242 VANUATU South Pacific
Complete Diving Services to Vessels & Civil Engineering Industry
Please, contact us for:
Intervention, Repairs, Maintenance
of vessel afloat
"Our leitmotiv is thinking about ship maintenance and ship repair in the water as opposed to in the dry dock".
IN-WATER MINOR REPAIRS:
Sacrificial ANODES replacement.
REMOVAL and INSTALLATON of PROPELLERS
Propeller diameter and blade area reduction
Propeller contour modification to eliminate cavitation

REMOVAL and INSTALLATON of SHAFTS (diameters up to 150 mm)

Repairs on RUDDER

Locate, assess and repair underwater OIL LEAKS
Inspection and repair in FLOODED BALLAST tanks
RECOVERY of lost anchors, gangways, equipment, etc.. from vessels.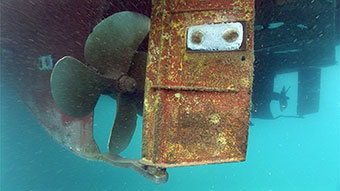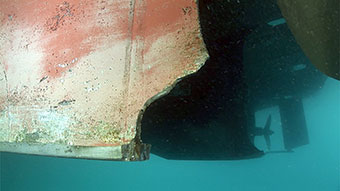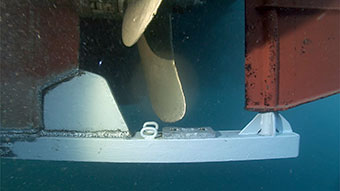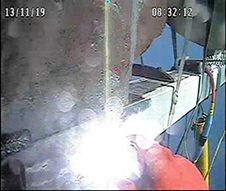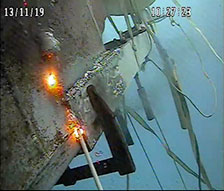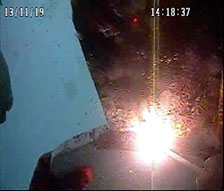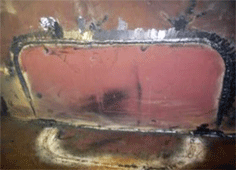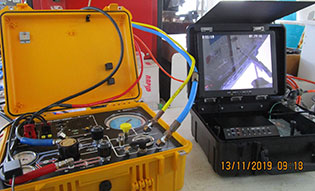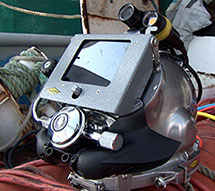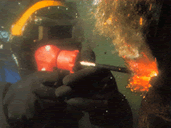 ABC Diving Ltd is your underwater solution for WELDING & CUTTING, DRILLING, GRINDING, CLEANING and so many other diving services.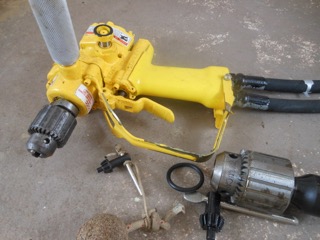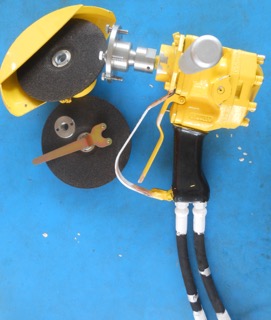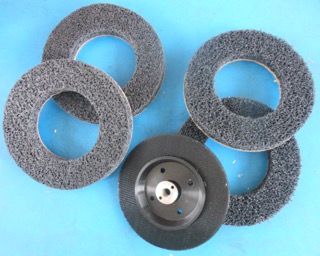 You may be interested with:
INSPECTION (H.D. Still Photography)
CLEANING (hull, rudder, stock and bearing, propeller, shafting)
°°°°°°°°°°