ABC Diving® Ltd
Port Vila, P.O. Box 3242 VANUATU South Pacific
Complete Diving Services to Vessels & Civil Engineering Industry
Please, contact us for:
Complete range of MARINE SERVICES to
SHIPPING
and
CIVIL ENGINEERING Industry
Our Philosophy:
Underwater operations require the best possible specific equipment and a qualified personnel ready to work in a variety of conditions.
Our quality philosophy is that whatever we do under water, it might be we visible tomorrow for everybody.
ABC Diving has an extensive experience and a wide range of equipment for Marine Salvage operations, allowing a prompt crisis response and In-Water ship repairs/maintenance.
Other main fields of specialization are:
Underwater Harbour structures, bridges and Sea Route constructions and maintenance;
Mooring Systems (installation, cleaning, inspection report, maintenance);
In-water ship works (IRM, IWS, cleaning, etc..).
On another hand, we have a large database of free lance Commercial Divers ready to contract with you throughout the world. 
We implement Dive Support Vessels and Tug with life aboard allowing to stay on any work-site throughout Oceania, as well barges catered for both SCUBA, SSBA (Hookah) diving, Hydraulic Dredging, Breaking, Core Drill and Sea Bed anchors driving (Helical anchors and MantaRays).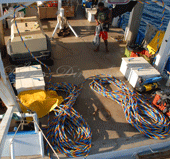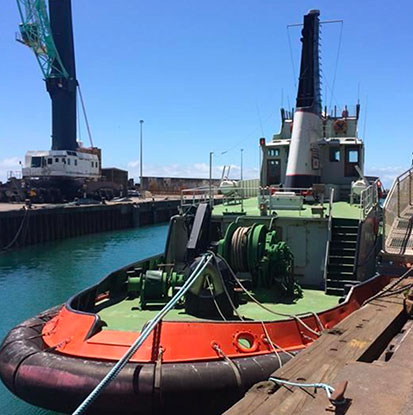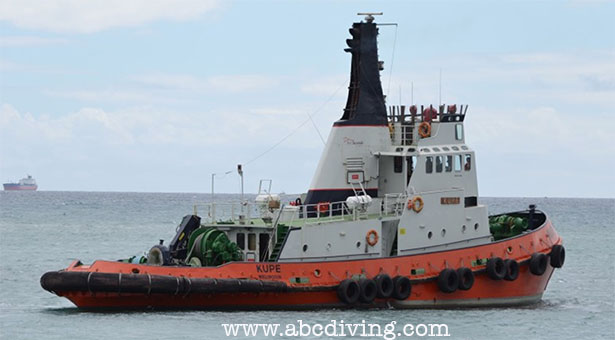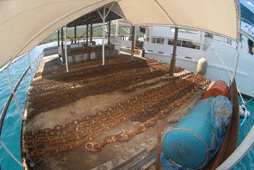 ABC Diving works with / had confidence in us:
BEUCHAT Diving Equipment
BROCO Underwater systems
SUBSEA Buoyancy Systems
STANLEY Hydraulic Tools
KIRBY MORGAN Dive Systems
EGS (Asia) Ltd Hong Kong
GENAVIR
UNIMED GLORY SA
AMRON International
ARMADAHULL brushes
SEAFLEX Mooring Systems
HUBBEL-CHANCE Power and Mooring Systems
PENGO Drives & Mounts
WILLIAM Form Engineering Corp.
DRAGFLOW & DRUMCUTTERS
NXBurst NZ
SUBSEA GLOBAL SOLUTIONS North American West Coast
JW AUTOMARINE
EVERSAFE Marine
AES water-blasters NZ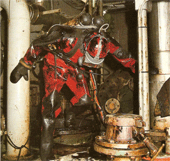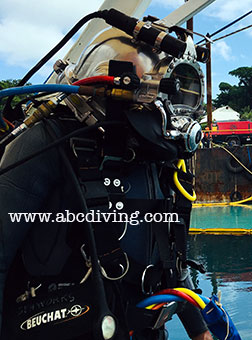 °°°°°°°°°°°°