PILES REHABILITATION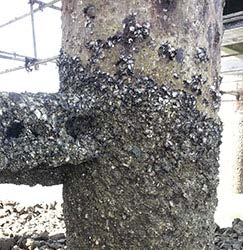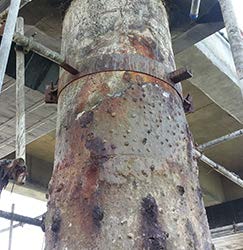 ABC Diving Ltd implements an innovative Rapid Pile Repair System, boasting more uniformly loaded joins that are faster and stronger than conventional bolted flange designs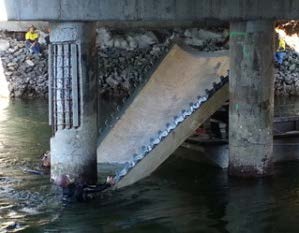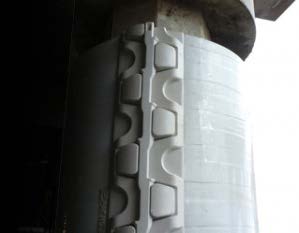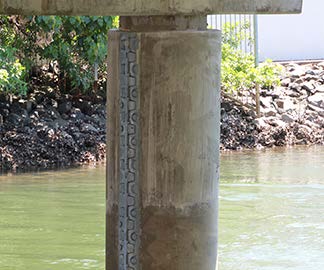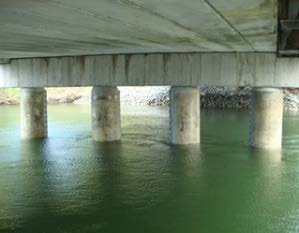 This cost-saving system enables rapid and durable protection and rehabilitation for all marine piles in the harshest marine environments.


The system is suitable for all pile profiles
Suitable for use with any existing or new STEEL, CONCRETE or TIMBER infrastructure, the system consists in a fully encapsulated solution that saves time and costs on any job to repair, rehabilitate and extend the working life of marine infrastructures by many years.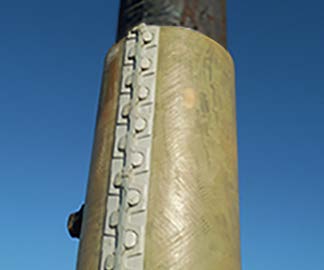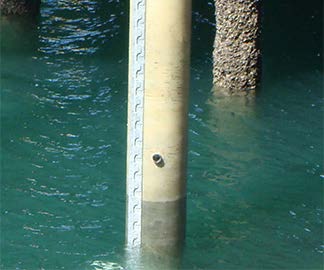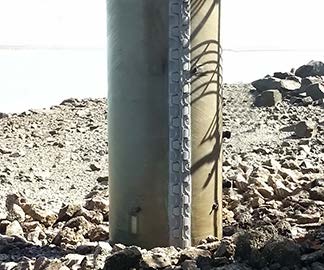 Concrete and steel applications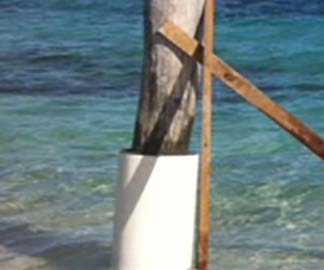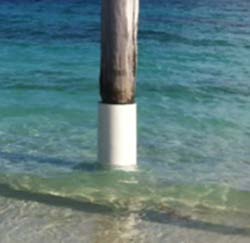 Timber application (should be sustained before: not anymore after)
Rapid installation – no time consuming fasteners or straps to deal with;
Greatly reduced labour and dive times for underwater installations;
Reduced overall installation, repair and rehabilitation costs;
Ideal for any profile steel, concrete, or timber pile protection;
Fully non-metallic, proven durable materials for long term protection;
Will not corrode, tear, rot or suffer from marine growth;
Safer, lighter and easier to handle in restricted areas;
Eliminates costly cathodic protection systems by utilizing proven composites materials instead of steel jackets
Proven materials in the harshest marine applications to provide structural pile strengthening and environmental barrier protection against corrosion, AAR, ASR, erosion, marine growth, flotsam, wood borers and rot in timber piles.
You may be interested with: