CIVIL WORKS
CONSTRUCTION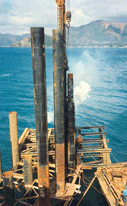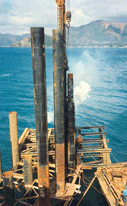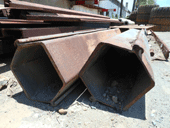 ABC Diving and its subsidiaries provide civil services to the MARINE CONSTRUCTION and MINING Industries in a wide variety of projects throughout South Pacific Islands.
LARGE MARITIME INFRASTRUCTURES: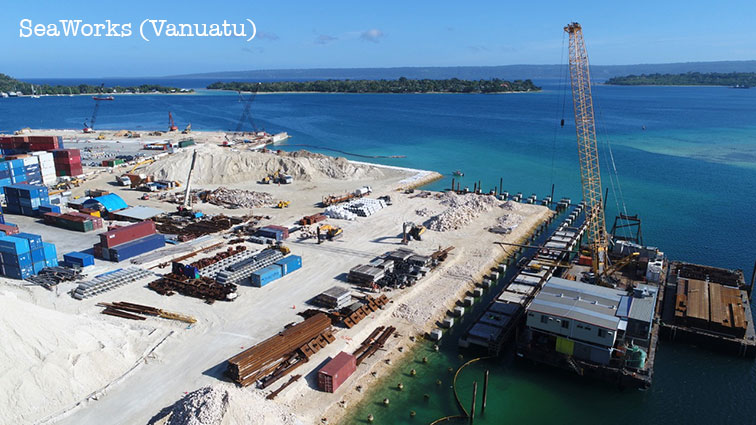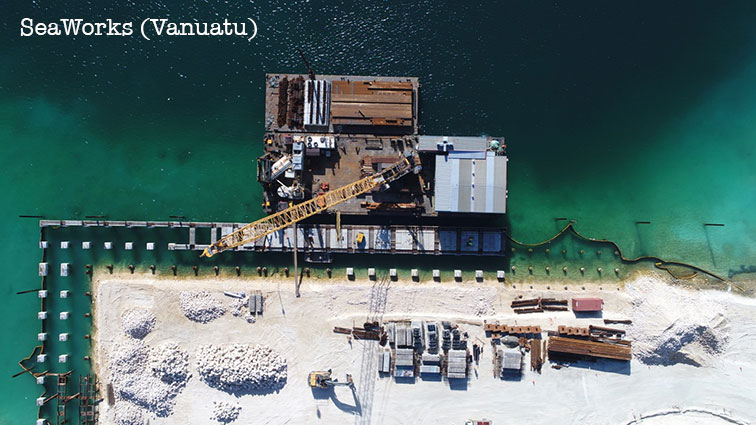 We can be a useful Sub-Contractor for any large marine construction project requiring aerial or subsea solutions.
We provide: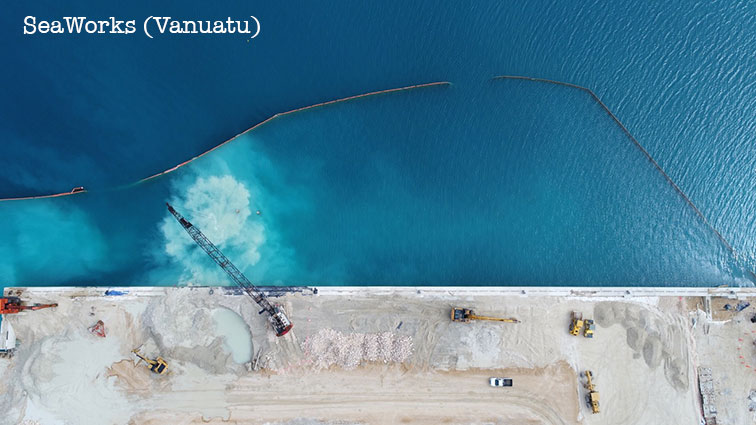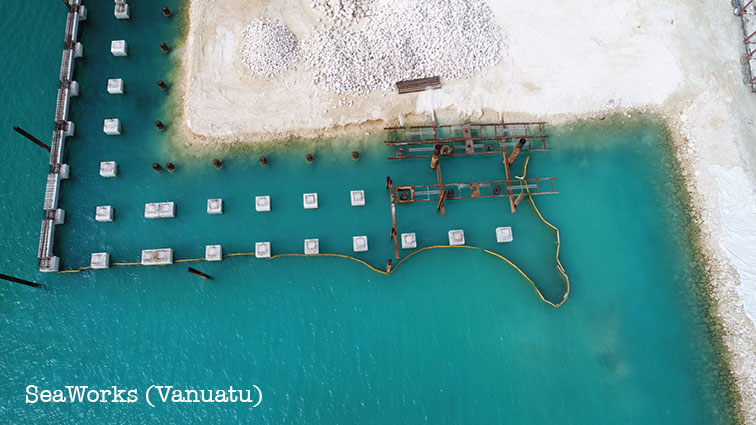 SMALL MARITIME INFRASTRUCTURES :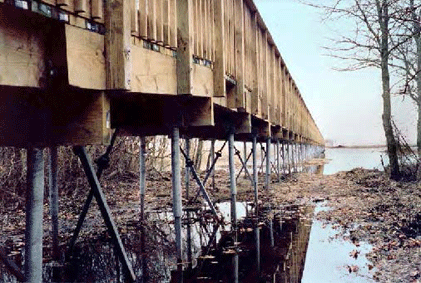 Walkway with a combination of Square and Round Shafts helical piles,
with timber support brackets designed to attach to battered piles for lateral support.
ABC Diving Ltd operates:
FAST and STRONG construction*;
NO CONCRETING;
Imperceptible infrastructure impact on the ENVIRONMENT;
NO VIBRATIONS;
Suitable to all almost all sort of locations and configurations;
Reasonable COST (in regard of a heavy machinery implementation);
NO POLLUTION due to excavation or concrete works;
NO sand motion DISRUPTION on surrounding beaches;
Easy removal, replacement or maintenance (for jetties and walkways).
* Throughout Oceania, subject to strong cyclones, small jetties and walkways can resist better to the stronger winds and rough sea if made of round steel sections profiles (galvanized according to AUS/NZ Standards) deeply anchored into the soil or the sea bed.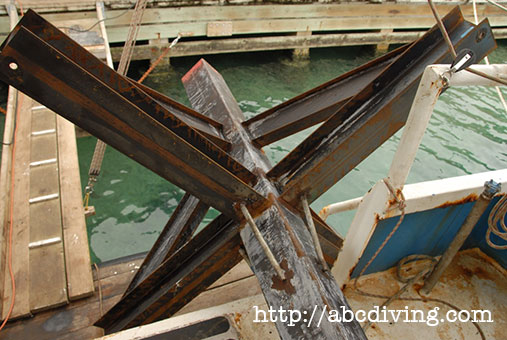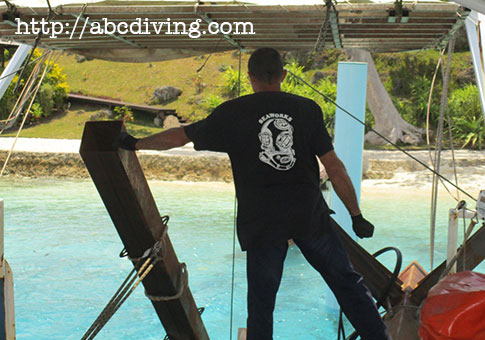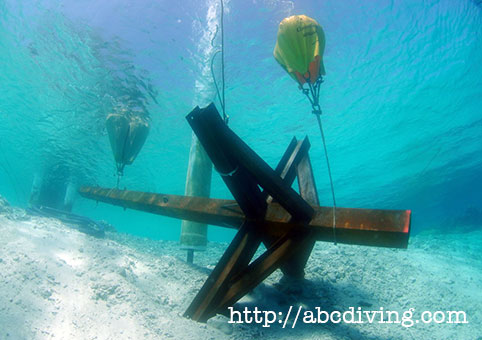 Piles Anchorage for floating pontoon: new design and replacement (Lataro Is. Vanuatu)