INSPECTION Diving
In compliance with all major classification societies, ABC Diving performs:
INSPECTION EQUIPMENT
ABC Diving Ltd and its subsidiries provide a FAST and unvaluable inspection RESPONSE on site;
our data are immediatly available for topside analyses by engineers, wherever they are through the web.
High Definition STILL PHOTOGRAPHY Reports (pdf - jpg - html formats)
High Definition VIDEO Reports (NTSC - PAL - SECAM - WEB formats) burnt on DVD or uploaded on the Web at confidential address
High Definition Closed Circuit Television (CCTV)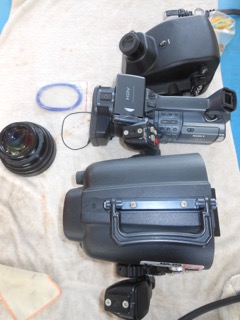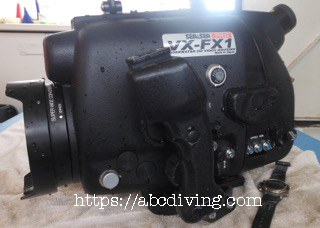 FX1 Sony HDV camera + Sea & Sea housing. Max depth: 50 meters.
To provide high quality images ABC Diving Ltd ensures that their equipment is optimised to match the worst underwater conditions by using professional High Resolution Cameras (Still Photography and Video recording).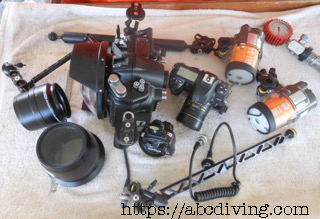 Nikon Digital camera and Sea & Sea under water housing + fisheye and micro lenses. Max depth: 50 meters.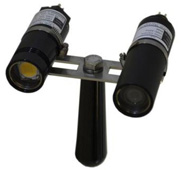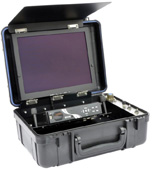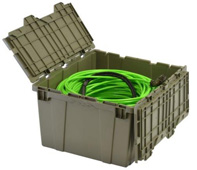 CCTV with LED Light, 500GB HDD DVR. Camera & Light Depth rating: 2000 m.

ROV service for more difficult access